Sigrid Thomsen, BA BA MA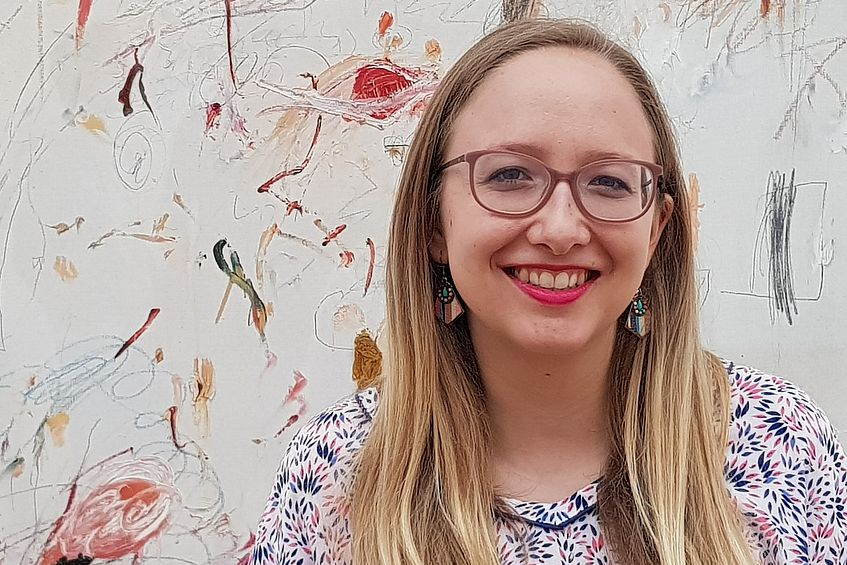 Sigrid Thomsen, BA BA MA
Sigrid Thomsen was a university assistant (prae-doc) at the research platform "Mobile Cultures and Societies" from August 2018 to October 2021.
Email: sigrid.thomsen@univie.ac.at
PhD Thesis
'They Were Home. They Were Far from Home': Cultural Im/Mobilities in Contemporary Caribbean Diaspora Literature
Research interests
Postcolonial and decolonial theory
Caribbean literature
Contemporary literatures in English
Popular Culture
Comics and graphic narratives
Curriculum vitae
BA in Comparative Literature and in Philosophy from the University of Vienna, with semesters abroad at the Universitetet i Bergen, Norway, and the University of Chicago. MA in Comparative Literature (Africa/Asia) from the School of Oriental and African Studies (SOAS), University of London.
Project outline
In the works of Caribbean-North-American writers Edwidge Danticat, Roxane Gay, Junot Díaz, Dany Laferrière, and Jamaica Kincaid, different kinds of mobility are entangled – geographic im/mobilities between the Caribbean on the one hand and the U.S. and Canada on the other hand not only take place in the form of migration, remigration, and family visits, but go hand in hand with linguistic mobility between English and Spanish, French, or Haitian Krèyol. In addition, these geographic and linguistic im/mobilities are entangled with imaginative mobilities: Characters either imagine or remember mobility, and the texts navigate these imaginative mobilities on the level of form. My dissertation explores this nexus of geographic and imaginative im/mobilities and as such makes a contribution to the imaginative in Mobility Studies.