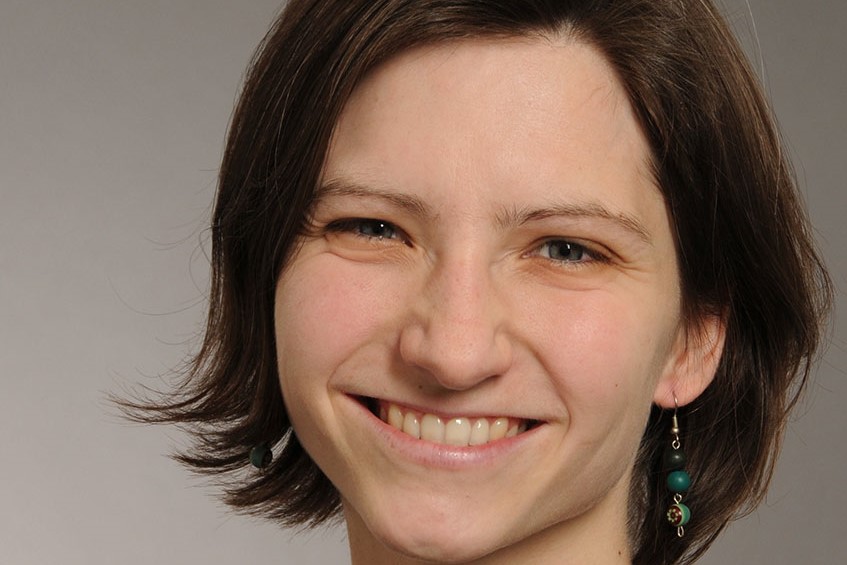 Syntia Hasenöhrl, BA MA
Syntia Hasenöhrl studied African Development Studies in Geography at the Bayreuth University and Global Studies at the University of Tubingen. Her research interests include mobility studies, intersectionality, postcolonial studies, and critical discourse studies. Since 2016, she is affiliated with the Department of Political Science. She is member of a DOC-team that is funded by the Austrian Academy of Sciences and works on a theoretical perspective on mobilisation at the intersection of mobility and mediality. Syntia Hasenöhrl is a member of the doc team "Articulating 'Mobilisation'. Subject-Formation in Mediated Mobilities". The doc team is an interdisciplinary research group funded by the fellowship programm of the Austrian Academy of Sciences and is associated with the Research Platform "Mobile Cultures and Societies" since September 2016.
In this context, her PhD project explores opportunities for political mobilisation that emerge for Malian-diasporic agents through mobile negotiations of political identities and belongings in the transnational space of the internet.
PhD Thesis:
Re-Articulating Mobile Subject-Formations from the Margin. Online News Portals as Political Site for Negotiating Malian-Diasporic Identification.